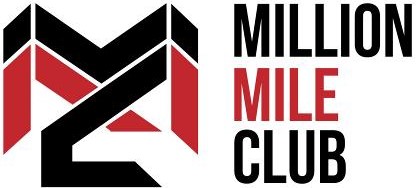 ​Achieving a Million Safe Miles
Reaching a million miles or more of safe driving is a great feat for any professional driver. Not only does it take years of hard work and a strong commitment to one's company, but it has become increasingly more difficult to maintain a driving record free of accidents or incidents with a rise in distracted drivers on the road.
We are extremely proud and fortunate that 1 out every 6 Boyd Bros. CDL-A truck drivers and contractors is a Million Miler.
Boyd Bros. is bound by values that reinforce your success. That's why we take such pride in the million-mile achievements of our professional drivers and operators. With each new contractor or driver, we bring on board we continue to grow our legacy, from the first mile to the millionth and beyond!